Donald Toomim, LMT, CR, CPM
Oregon LMT #17500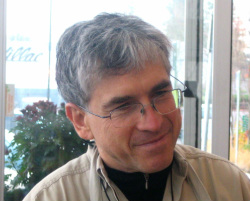 Welcome to a journey to Vitality and Well Being!

There are a myriad of ways to support our vitality and well being. Since 1991, Donald has been studying and applying techniques of nutrition, medical quality essential oils, and body centered therapies to support people's body, mind and spirit. On the following pages, you will find information on products and therapies to support your goals of health and wellness.



---